Commercial
Delivering technical expertise by fully qualified electrical engineers to meet the requirements of commercial clients, local authorities and licensing bodies
Delivering technical expertise
Each sector experiences requires a unique approach. From our experience we are able to meet the requirements of commercial clients, local authorities and licensing bodies.
We offer award winning service in design, install and maintenance for commercial premises and retirement housing.
Retirement and Care Homes
We have been delivering care homes and retirement facilities since our inception 25 years and will confidently be able to meet any electrical and mechanical requirements.
Offices
We are able to Design, Build and deliver all sizes and specification of office buildings, we can establish the correct working environment for small office refits to large newbuild commercial premises.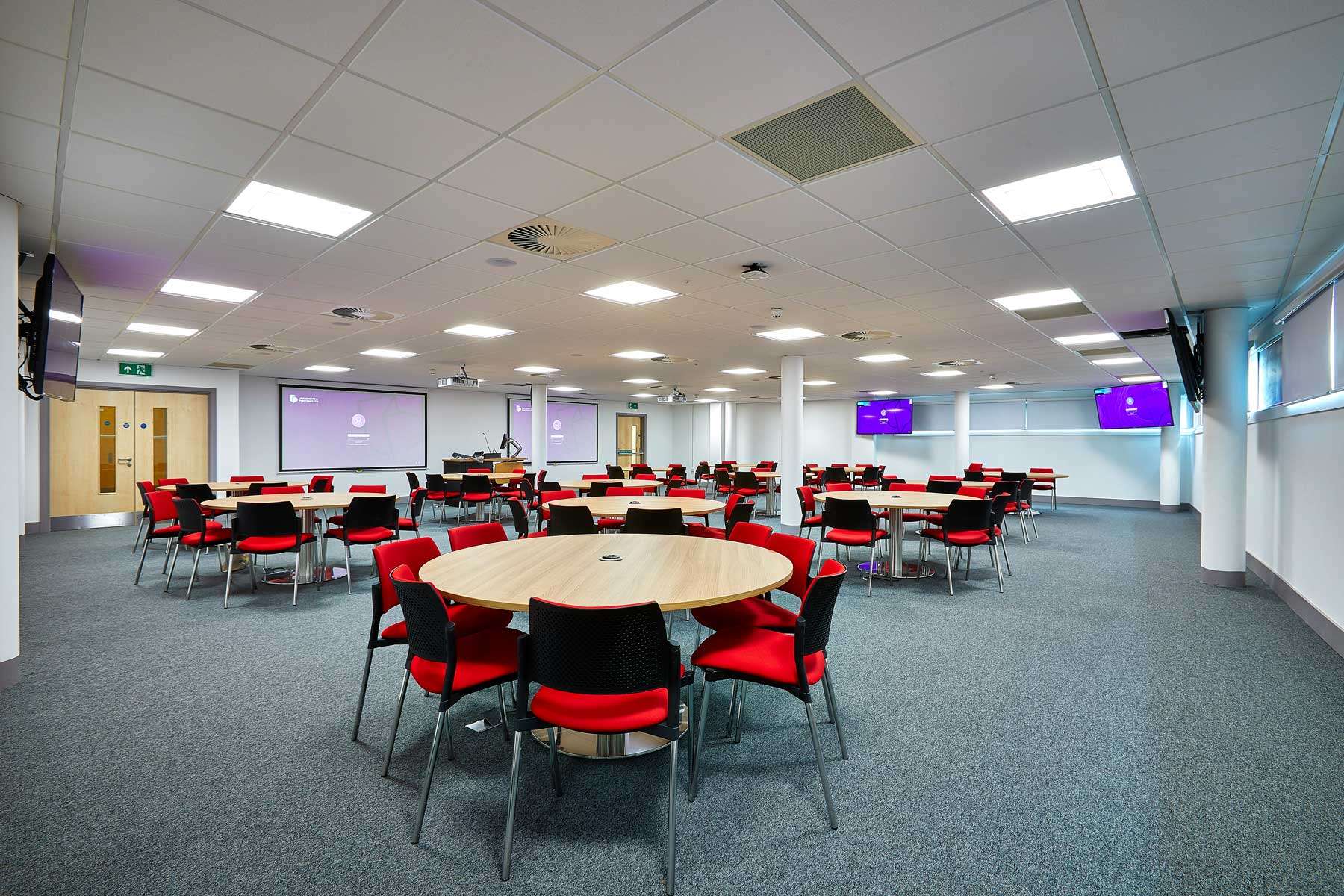 Universities & Colleges
From small refurbishments of existing teaching spaces to new build student accommodation blocks we are able to design, build and deliver all electrical and mechanical requirements to a wide range of different specifications
Contact us
Get in touch with our experienced Contract Management Team